Special Offers

Take advantage of Rousis Systems' offerings with LED signage or LED lighting products that are in stock at the company and are offered at much lower prices than normal!
---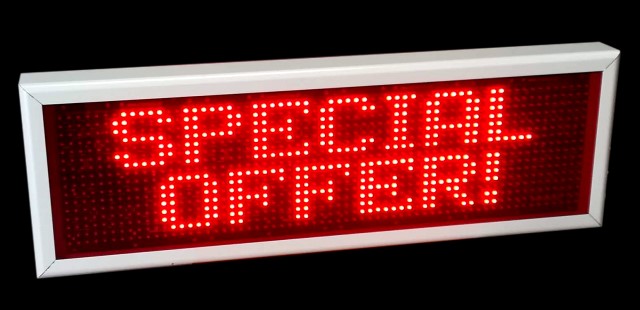 A special offer of high quality European manufactured LED Sign with very long life. Electronic Outdoor LED Display double sideModel: RSG15.64/16DTotal Dimensions:107.6 X 34.4 X 16 cm / area: 0.24 m²LED...
09-09-2019 Hits:1019 Special Offers
Read more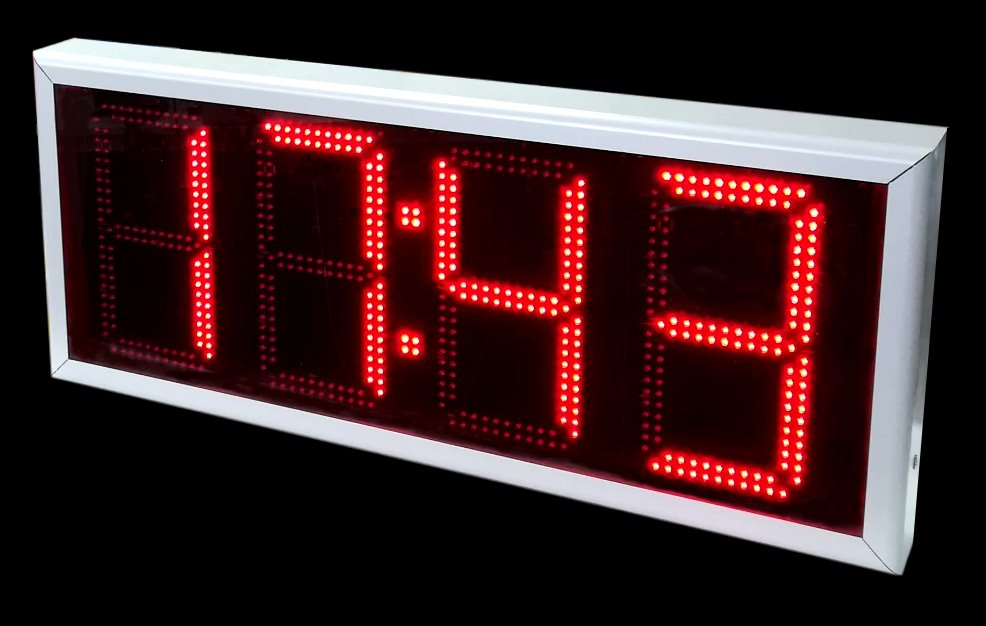 Great offer for just a few days: Clock - temperature and stopwatch timer LED signs! Dimensions: 102 X 43 cm. 32 cm digit height. Outdoor use. Excellent quality made exclusively...
07-03-2019 Hits:26710 Special Offers
Read more