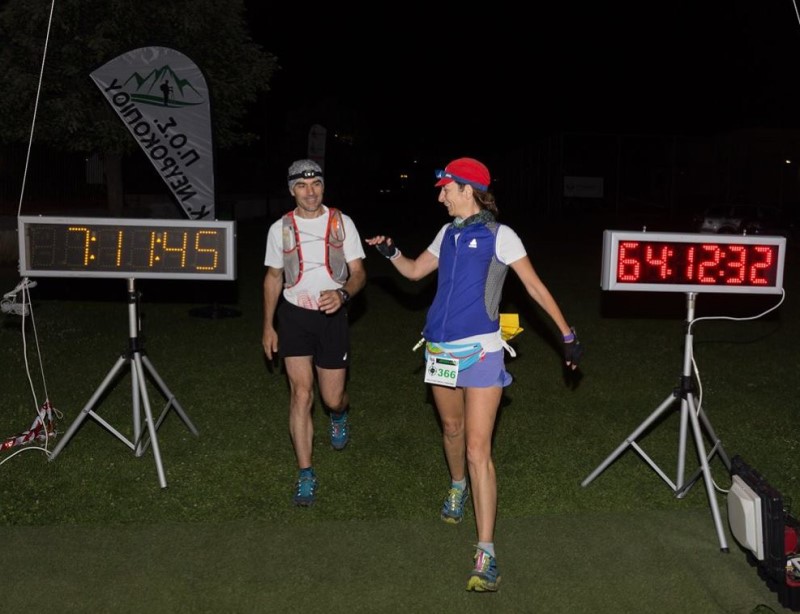 We are proud to announce that we now have new software for our LED clock timers with more options and benefits.
After many years of experience in the construction and support of professional dimensional timers for gyms, large stadiums and outdoor activities, we have gathered several reports and customers' observations (after their experience using our timers) and now we present the new generation LED timers manufactured by our company.
Now you can operate our timers with
infrared remote control
RF remote control
desktop console
your own buttons
PC
your own applications via ModBus RTU protocol.
Our timers now have the ability to connect to IoT applications, by ethernet connection or WiFi, even on LoRa networks.
Ask us for more details and see the available motels here: