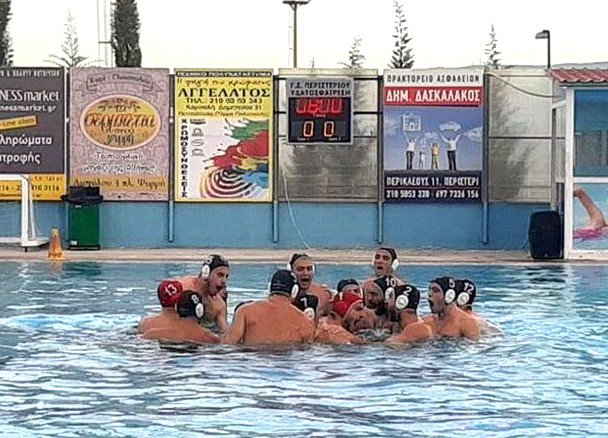 Our company provides LED timers to indicate the time of attack on the Water Polo, which are fully compatible with the new regulations, with two reset in 30 and 20 seconds.
Recall that the FINA International Swimming Federation
at its committee meeting decided to make significant changes to the pole, which aim to make the Water Polo faster.
In particular, the group's attack time is changed after its renewal. That is to say, after a corner, a shoot that stopped in a block, on the crossbar or in the opponent's goal and after a penalty, the teams will have 20 seconds to attack, rather than the 30 that was still in place.
See the Products description here: