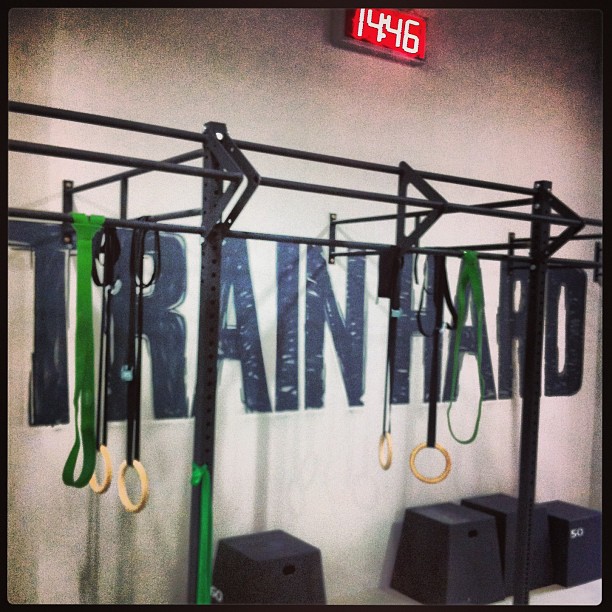 The Rousis Systems company manufactures LEDs timekeepers which are suitable for crossfit in gyms or outdoor use.
What is Crossfit?
(A short description of our partner Theodore Stylianidis, who utilizes our time keepers)
The CrossFit is a strength training program of fitness which is based on constant rotation, functional exercises (such as running, jumping, pull, squat, push, moves of arace and zete)which are performed at a high intensity. We use the well-equipped gym and our amazing parks which surround it.